Ted The Fiddler's Big Time Birthday Bash!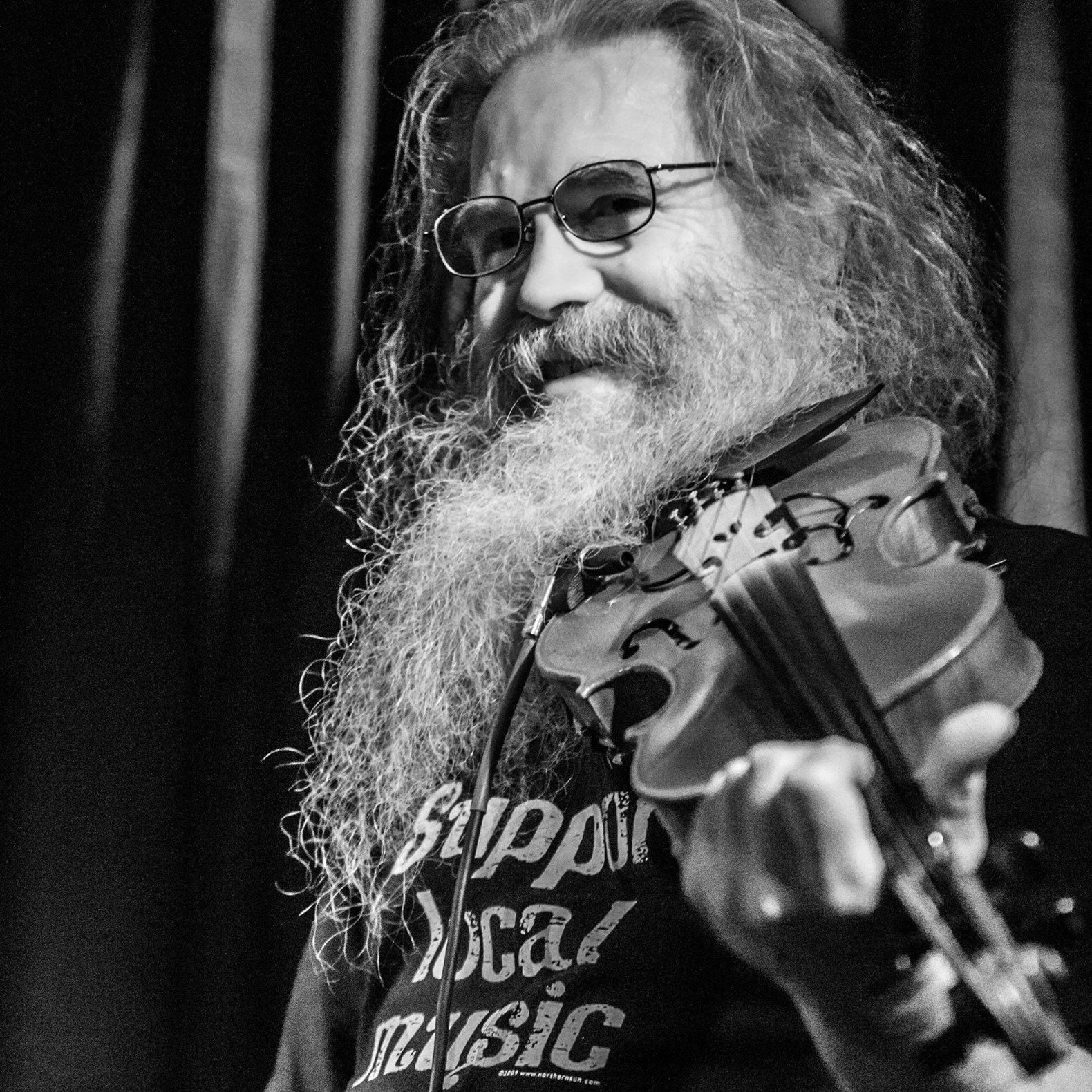 Hear ye! Hear Ye! Hear Ye!
It's the Return of Ted The Fiddler's Big Time Birthday Bash!
To The Colonial Theatre in Phoenixville, PA!
This Year's performers include an Amazing Tribute Band!
The Stumble Down The Mountain Boys!
Tribute to What? To Whom?
Tribute to the One and Only Ted The Fiddler!!!
Join us to Celebrate Ted's Birthday and Raise a little cash for Ted's old Alma Mater The Colonial Theatre featuring some Alumni from Ted's years and years of study at the University of Hard Knocks. This years concert will return to Ted's Bar Room Bluegrass Roots featuring a group of talented Musicians who play a variety of Instruments. It will be an Acoustic Jam Session playing favorite Americana Tunes. It's all Improv. Anything can happen and Does!  
Be there or Be square!
December 23, 2023   7pm-10pm
They will have tickets also at the door
General Admission: $20.00
Member Ticket: 18.00
Veteran/ Senior/ Children (Under 13): $10.00
Tickets are non-refundable. Seating is general admission. Ticket prices include a $2.00 per ticket Processing Fee. Tickets are available with cash, check, or credit card at the Colonial Theatre Box Office or online. Please note that the seats on the rear balcony have limited legroom.